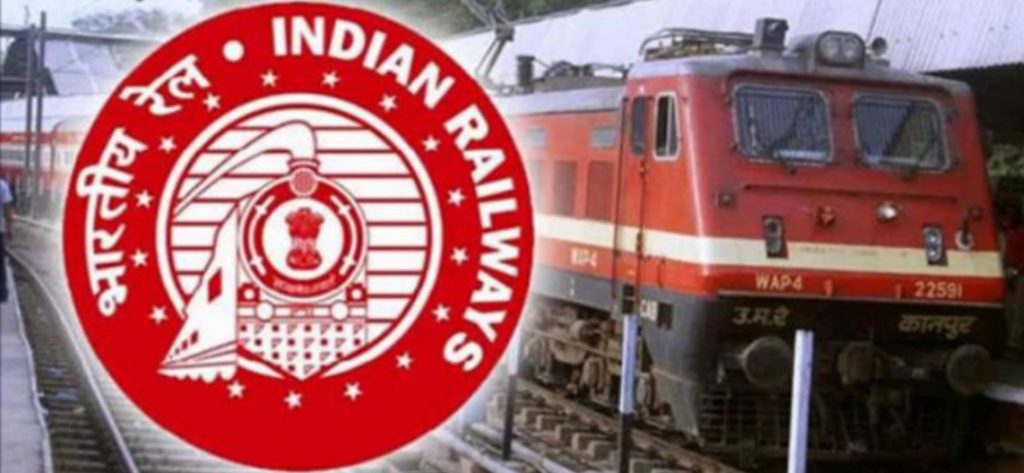 East Central Railway
No. Sr.DPO/Misc/2020 Danapur, Dated : 08/07/2020
All Officers & Staff,
Danapur Division.
Sub : Closure of DRM office/Danapur from 10/7/2020 to 16/7/2020.
Ref : DM/Patna's Memo No. 5604, dated : 08/7/2020.


As per above referred letter and increasing trend of Covid-19, it has been
decided to close the DRM office, EC Railway, Danapur from 10/7/2020 to 16/7/2020. In the meantime, intensive sanitization of the complete DRM office, Danapur area will be done. The officers/staff will work from home and to be available on phone and other electronic means of communications. In case of any requirement for urgent work at
office, specific directive would be given to the concerned officials accordingly. Only Danapur Control Office will remain open during this period.
Concerned Branch Officers are requested to depute bare minimum staffr in the control office, Danapur. All staffs working in the Control office, Danapur are advised to use single gate for entrance and exit, with the following precautionary measures i.e. like wearing mask, sanitization of hands etc. Thermal screening of all the employees should be ensured.
All the subordinate offices in Patna District shall remain closed in the above
mentioned period. Only bare minimum staff related with emergency train operations may be called for duty.
All guidelines issued in the past by MHA/Railway Board regarding preventive
measures towards Covid-19 will remain in force.
This issues with the approval of the Divisional Railway Manager/Danapur.

( Ravish Kumar )
Addl.Divl.Rly.Manager(Infra)
Danapur
Category: Indian Railways